The Student Support team is here to help you get the most out of your time at university. They can support, advise, and point you in the right direction with all sorts of concerns such as general student life, academic issues, living in the community, personal relationships, general worries, as well as psychological or emotional concerns and mental health difficulties.

Togetherall
University students going through a tough time can access free online support with Togetherall. Whether you're struggling to sleep, feeling low, stressed, or unable to cope, Togetherall can help you get support, take control and feel better. You will have access to a 24/7 online global community and professional support from trained professionals.
Read More…
Togetherall provides a safe space online to get things off your chest, explore your feelings, get creative and learn how to self-manage your mental health and wellbeing. Within the community on Togetherall, you are anonymous to other members and your personal information is kept secure while you are on the site.
The university will not be informed if you've signed up to Togetherall or know of your activity on the service unless there are seriously concerns about your safety.
To join, simply go to Togetherall and sign up under 'organisation' with your academic email address.
Qwell
Free, safe and anonymous mental health support. Visit the Qwell website for more information.
Workshops
Stress and Wellbeing Workshop
This course is designed to help you get a better understanding of what stress is, what causes stress and what keeps it going. Over the course of four sessions you can learn to manage your own stress better to enhance your wellbeing and overall health.
Please click here to register your place: Stress and Wellbeing Booking Form
Read More…
Session one takes a closer look at what stress is, who gets it and what can help to break the stress cycle. This session also looks at the relationship between stress, depression and anxiety. After identifying your personal stress patterns, you can set achievable goals you may wish to work towards and learn helpful coping strategies.
Session two explores the effect stress has on our body and vice versa. You can learn more about what happens in the body when we feel low or anxious. This session explains different relaxation techniques and skills that can help you calm body and mind.
Session three is all about our thoughts and how stress affects the way we think. This session explores the power of thoughts, worry, and that thoughts aren't facts! After looking closely at different commonly used unhelpful thinking styles, this session offers you alternative and more balanced ways of thinking.
Session four is all about our behaviour, the things we do or don't do. You can learn how to overcome procrastination, how to manage common human emotions such as anger, get active, solve problems and how to establish a good work life balance.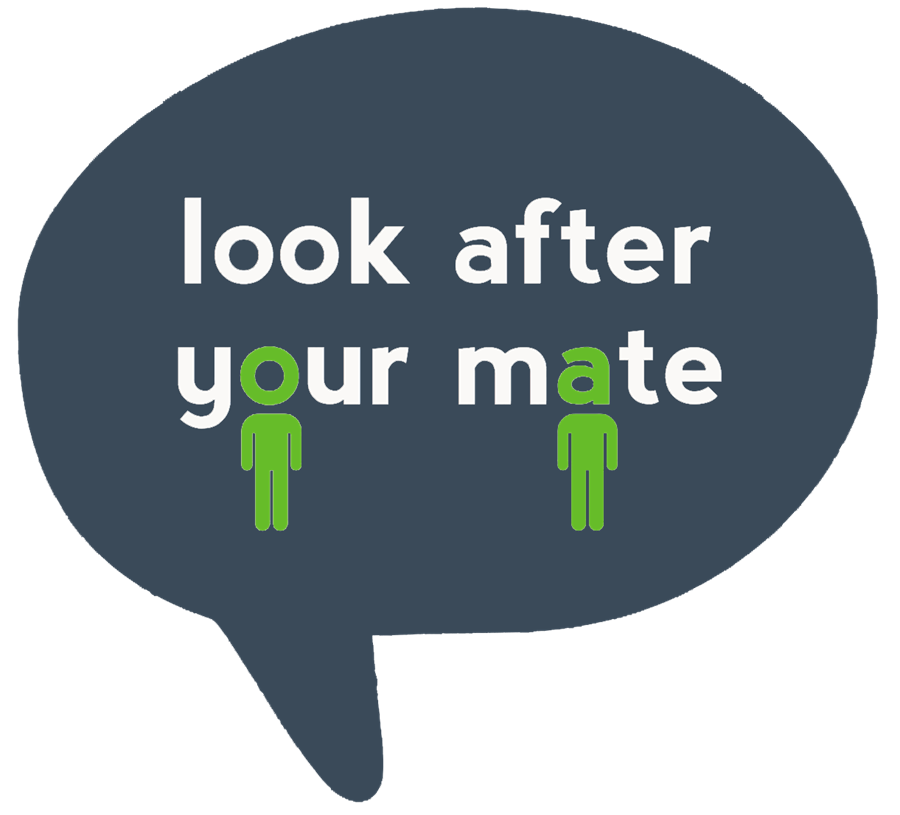 Look After Your Mate
Are you worried about a friend, have they been behaving differently, have they recently been diagnosed with a condition or disclosed one to you? If so, this really useful guide, produced by Student Minds, contains many ideas, from how to start a conversation to suggestions on how to provide support.
UniWellbeing App
An official University of Exeter (Cornwall) and Falmouth University App, that can help you improve your wellbeing and resilience. The App includes a Live Feed, Healthy Challenges, Wellbeing Tips, Podcasts and more. With the different features this app offers you can quickly track healthy habits you might want to work towards that can help you to thrive and succeed. You can learn how to reduce stress and anxiety, as well as access practical finance advice and some student deals. Simply download the App below, follow the instructions and explore ways to a healthier and happier life.
Apple: https://apps.apple.com/us/app/falmouth-exeter-uni-wellbeing/id1478418254
Android: https://play.google.com/store/app